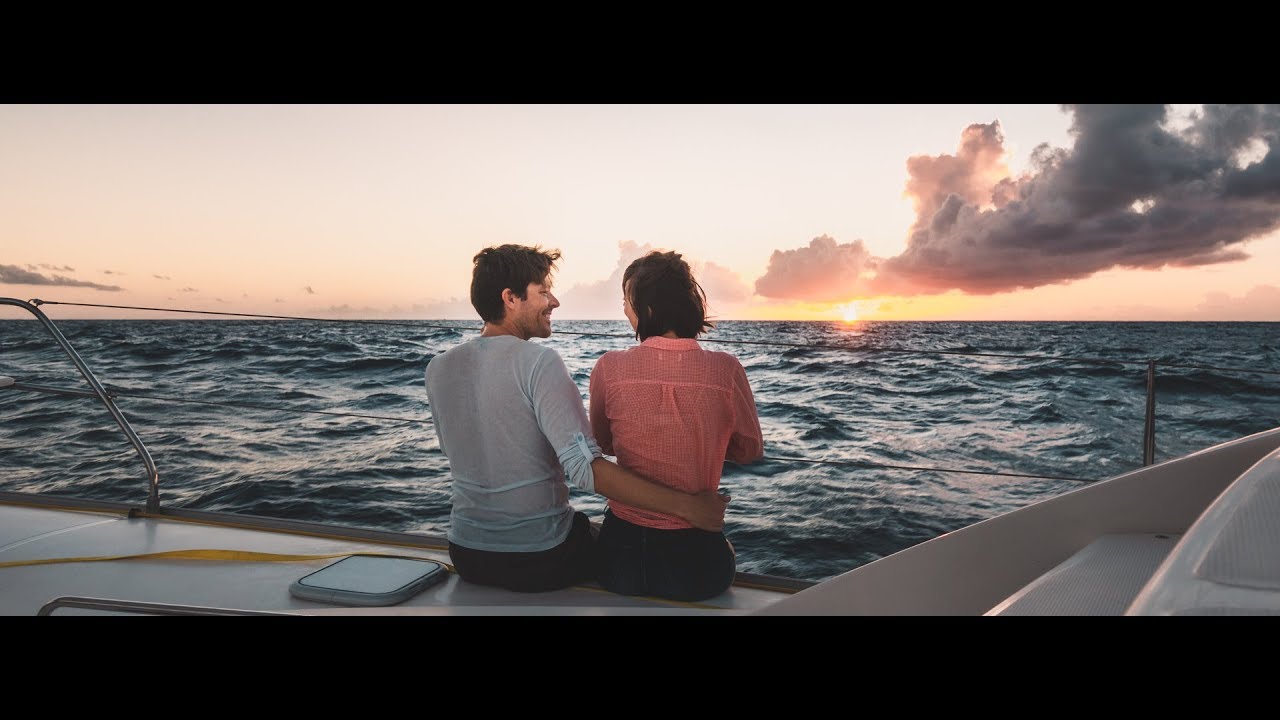 Hello
WE'RE JASON AND NIKKI WYNN.  A couple of modern-day documentarians, perpetual travelers, and seekers of tall tales.
We've been chasing our curiosity around the world on wheels and keels since 2011.  And let me tell you, it has driven us to make all sorts of nonsensical decisions!
We've followed strangers into the jungle, gone swimming with hundreds of sharks, and wandered deep into unmarked caves.  And that's just the tip of the iceberg (we like to climb those too).
Why?  Because curiosity is the key to unlocking life.  It pushes us outside our comfort zone, softens our assumptions, and helps us embrace the great unknown.
The more we let our curiosity lead the way, the more we discover about ourselves and the world around us. It's satisfyingly addictive, like sugar for the soul.
Our journey is ever-evolving but the mission remains the same: Cultivate Curiosity
Don't miss a beat!
We'll let you know when
we hit the publish button,
host a meetup or
have big news to tell you.
Looking for information or Inspiration
START WITH ONE OF THESE