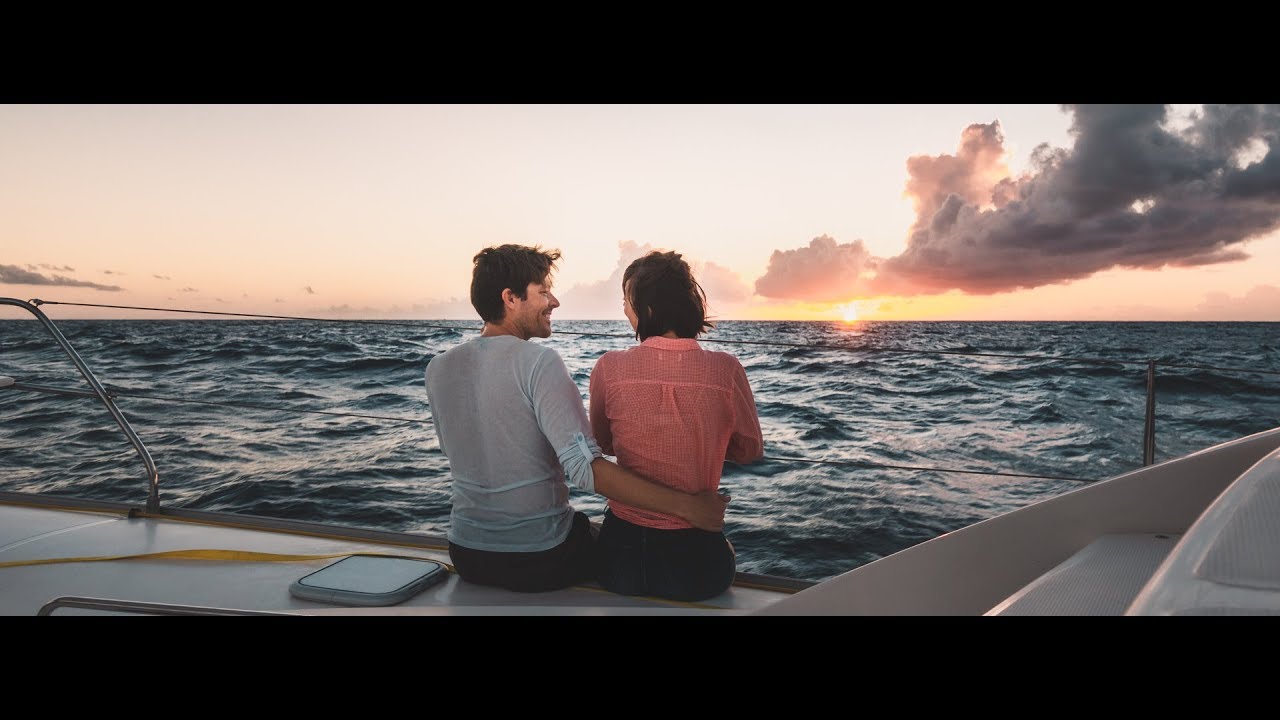 Hello
We're Jason and Nikki Wynn.
Way back in the day (circa 2011) we traded in everyday life to satisfy our wear-out-your-shoes sense of adventure. Now, the world is our home and this little corner of the internet is where we share our discoveries and lessons learned along the way.
Our first six years of travel were an epic road trip around North America with an awe inspiring highlight being our trek around Alaska.  We might have stayed if we weren't suffering from an incurable case of Sedentary Lifeaphobia (and summer lasted forever).
Now we're two years and 10,000 nautical miles into a sailing voyage about the world. We're always on the move with an irrefutable desire to search, explore, discover, grow, learn and share.
We share in hopes of inspiring you to find your adventure.
So, welcome aboard! We're stoked you've stopped by and hope you'll stick around for the rest of the journey (spoiler alert, there is no end).
We've done our best to organize the years of misadventures and lessons learned but, don't hesitate to drop us a comment if you need some navigation help.
Don't miss a beat!
We'll let you know when
we hit the publish button,
host a meetup or
have big news to tell you.
Looking for information or Inspiration
START WITH ONE OF THESE