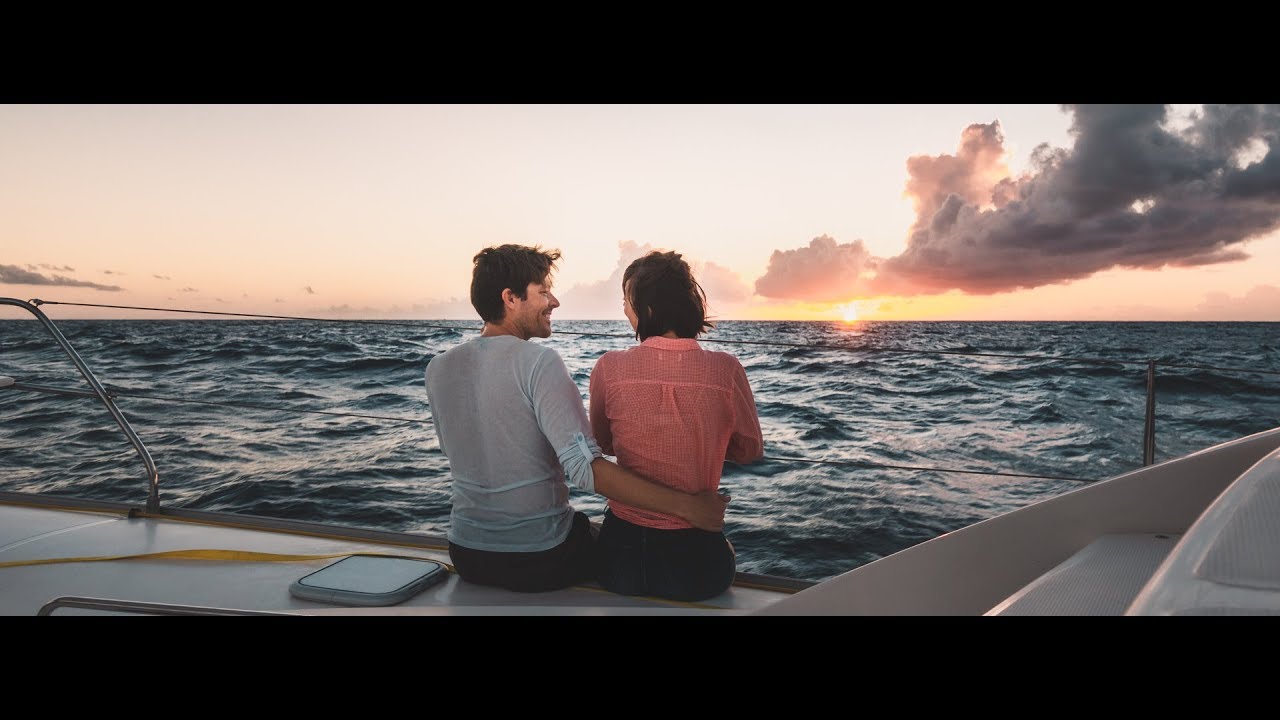 Hello
WE'RE JASON AND NIKKI WYNN.  A couple of modern-day documentarians, perpetual travelers, and seekers of tall tales.
We've been chasing our curiosity around the world on wheels and keels since 2011.  Why?
Because curiosity is the key to unlocking life.  It pushes us outside our comfort zone, softens our assumptions, and helps us embrace the great unknown.
The more we let our curiosity lead the way, the more we discover about ourselves and the world around us.
Our journey is ever-evolving but the mission remains the same: Cultivate Curiosity
JOIN THE MAILING LIST
Get new videos and posts
delivered straight to your inbox.
No spam. Promise.
Looking for information or Inspiration
START WITH ONE OF THESE